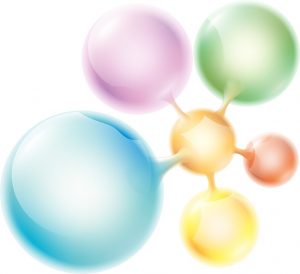 Severn Valley Polymers is a new company founded by a management team with over 35 years experience in advanced technical thermoplastic processing.
Based in Lydney in Gloucestershire, we are investing in leading edge processing technology to service the plastics industry in the UK and Ireland.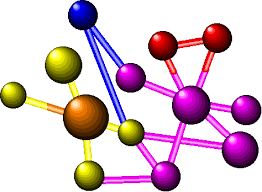 From 1st May 2018, Severn Valley Polymers, offers on a toll manufacturing basis:
*Solid Phase Polymerisation for IV enhancement of PET flake and pellet.
*Supercleaning facilities to meet EFSA Food approval standards.
Phase 2 will offer melt filtration and pelletising facilities.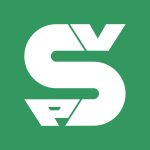 Excelling Standards for Compliance & Approval