Severn Valley Polymers
Unit 161 A
Lydney Industrial Estate
Harbour Road
Lydney
Gloucestershire
GL15 4EJ
info@severnvalleypolymers.co.uk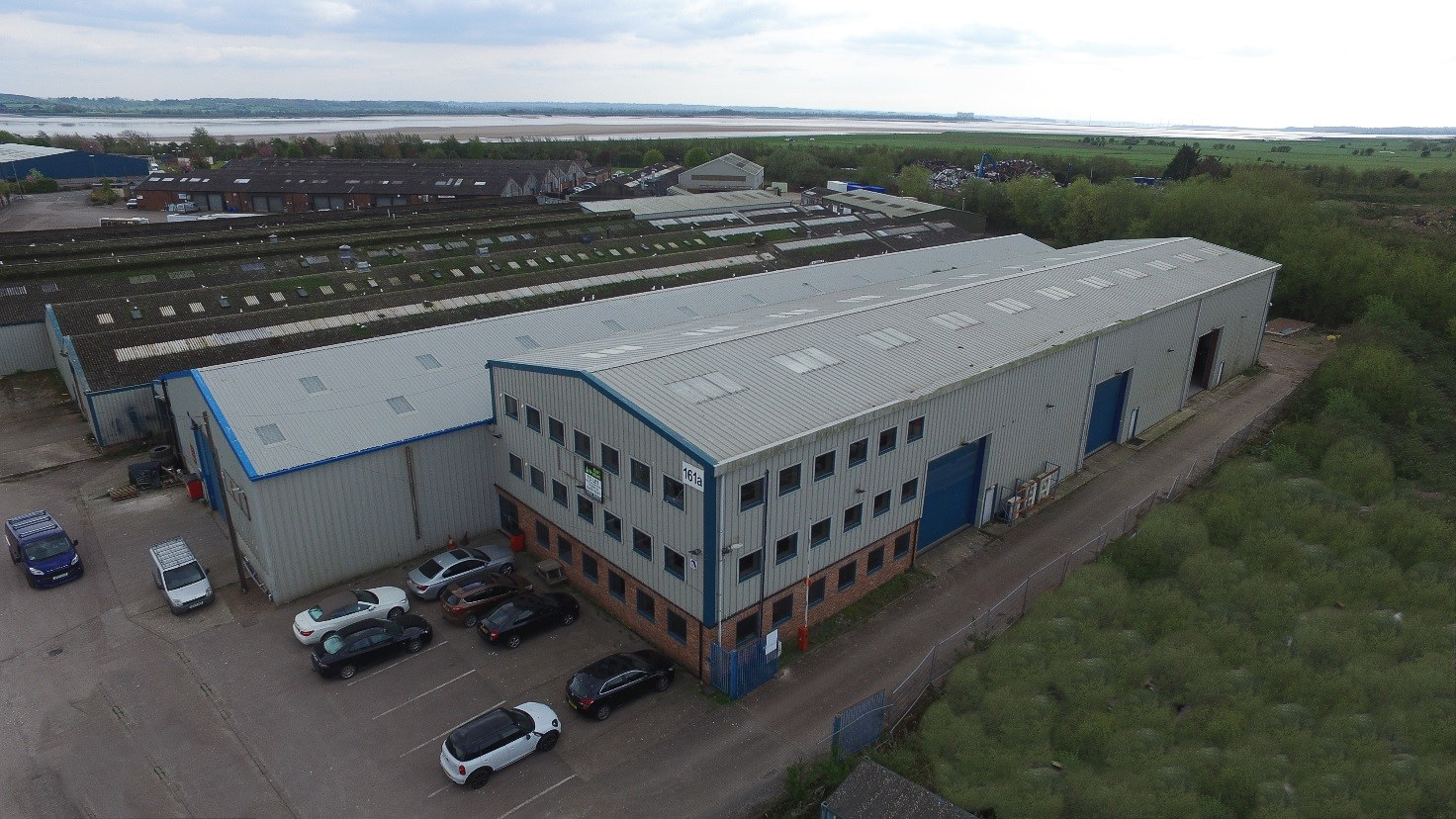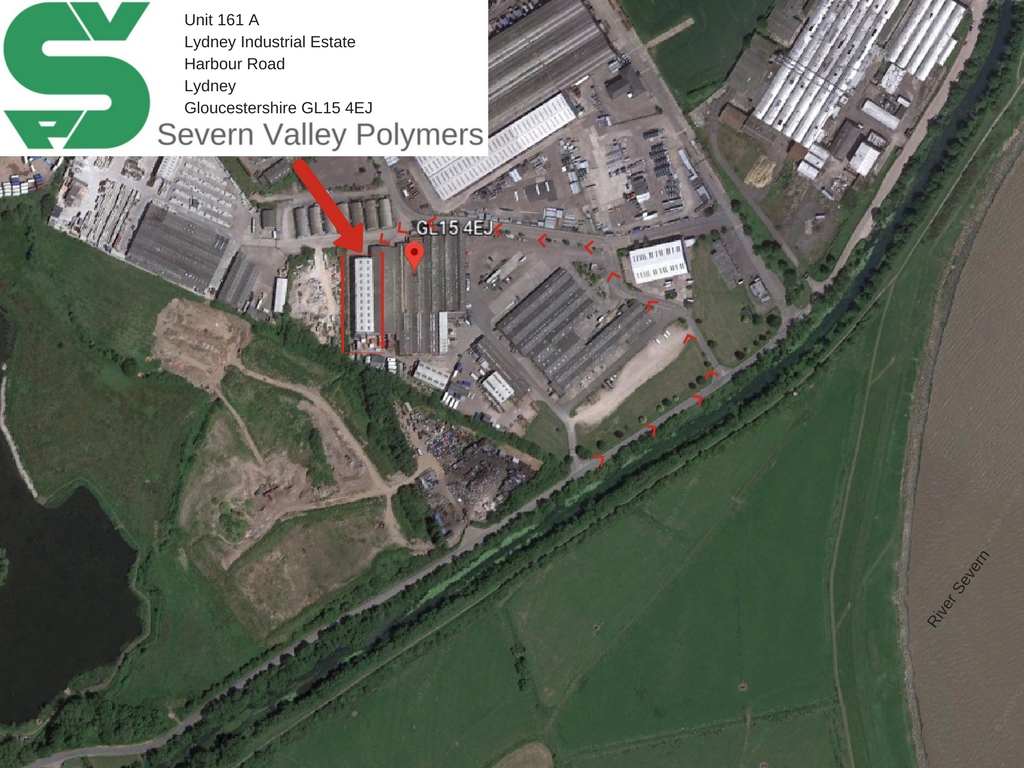 If you enter the post code in the Sat Nav for Unit 161A, it does not take you to our site but to a dead end!
When your Sat Nav says to enter the Lydney Industrial Estate on the left, through Gate No 1, it should be ignored and enter through Gate No 2 which is the next turning on the left.
Follow the road to the T Junction and then turn left.
Follow the road for 200 yards, and as the road bends sharply to the right, branch left and our unit is 50 yards on the left hand side.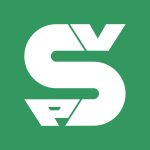 Excelling Standards for Compliance & Approval