Severn Valley Polymers Ltd (SVP) was incorporated on the 28th April 2017. It was formed by Trent Ward, formerly Chief Executive at the JWH Group Ltd that owned Petlon Polymers Ltd, where he had been for 35 years.
SVP is fully operational offering services to the UK and Irish PET industries  from 1st May 2018.
SVP offers a unique facility to customers who require IV enhancement to their feedstocks.
SVP offers a unique Superclean service to guarantee EFSA approval for food contact packaging.
SVP controls all materials and associated quality data through a bespoke bar coding system.
SVP is a well funded specialist company operating with large company standards and controls.
Business Location
Severn Valley Polymers is based in Lydney, Gloucestershire which offers good communications and an excellent skill base to draw upon.
Financial Investors
Severn Valley Polymers has been set up with a significant funding investment from its major shareholders who also own Severn Valley Woodworks Ltd a well regarded company established in 1970.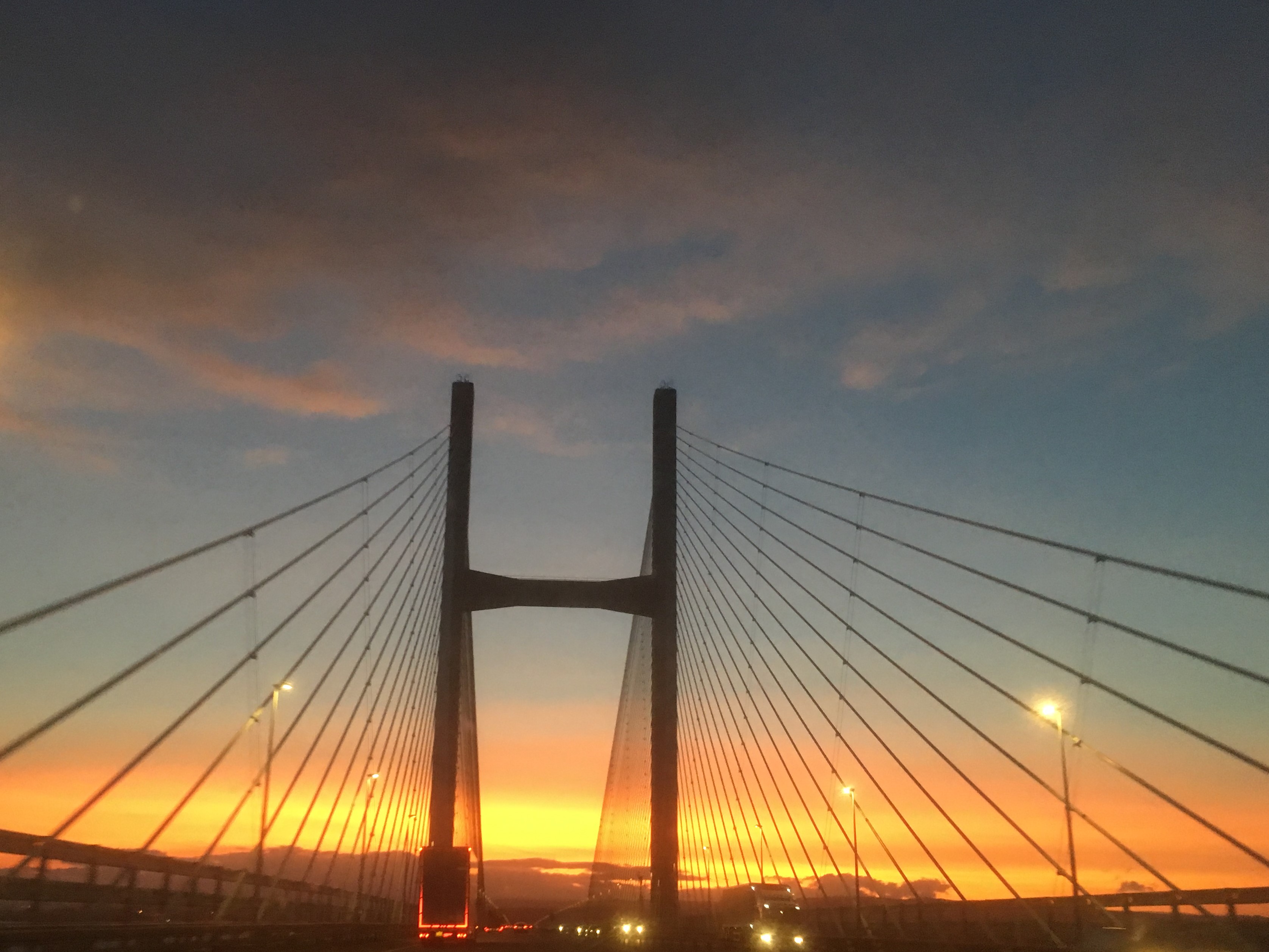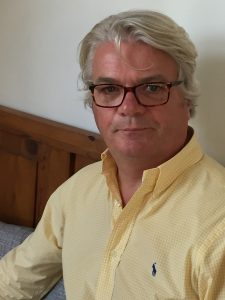 Trent trained as a mechanical engineer and joined Petlon Polymers in 1982. For the majority of his career he was involved in the technical development of the business, particularly with the PET and PA processing.
During the eighties and nineties, Petlon was compounding Prime coloured PET concentrates for ICI in their Melinar bottle polymer business. This was very much cutting edge PET development at the time, with ICI being the market leaders.
Trent was trained in all aspects of PET technology by the technicians at their laboratories in Wilton, Teeside. He has an outstanding technical background in handling and processing of PET.  He left Petlon in 2016.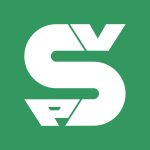 Excelling Standards for Compliance & Approval