Severn Valley Polymers services are being developed in two phases.
Phase 1:  offers from 1st May 2018, on a toll manufacturing basis:
Solid Phase Polymerisation for IV enhancement of PET flake and pellets.
Supercleaning facilities to meet EFSA Food approval standards.
Phase 2: will offer melt filtration and pelletising facilities.
Severn Valley Polymers is run to the highest food quality standards expected of the industry.
We offer EFSA food approval on all our Superclean services.
We are accredited to ISO 9002 quality assurance systems, OHSA 18001 health and safety management systems, and ISO 14001 environmental management systems.
Severn Valley Polymers has installed the latest state of the art Laboratory to ensure all customer specifications are rigorously controlled. These include: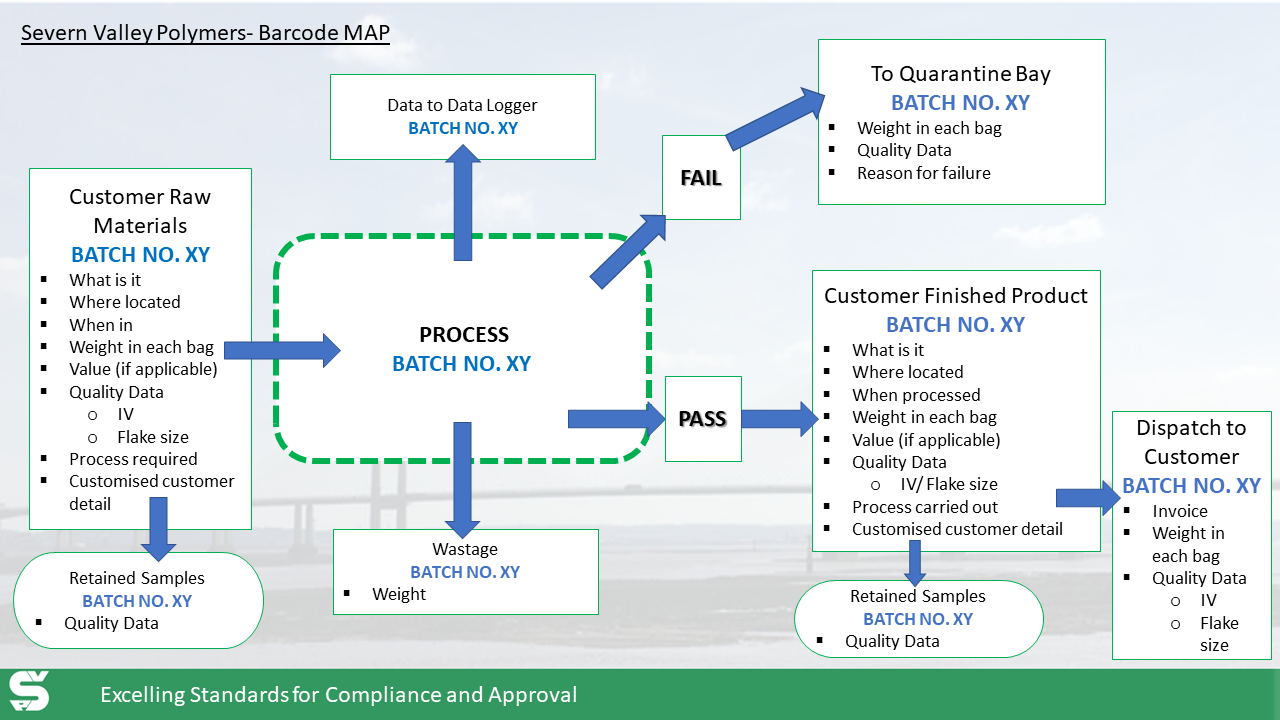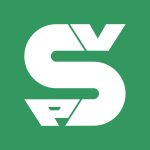 Excelling Standards for Compliance & Approval